Posted on | March 1, 2012 | No Comments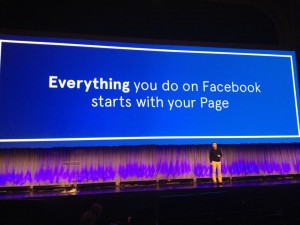 Wow – we heard this would happen at the end of February and it did…barely!  Facebook rolled out the new timelines for pages yesterday and announced (in their words)  "On March 30, 2012 your Page will automatically get the new design."  So what are you waiting for?  Go get it now – it will be great for your brand.
Facebook Pages has an interactive course to get your started at:  http://www.learnfacebookpages.com/  So go ahead and follow along with Yvonne and Jeff from the Facebook Product Team and have some fun!
Comments