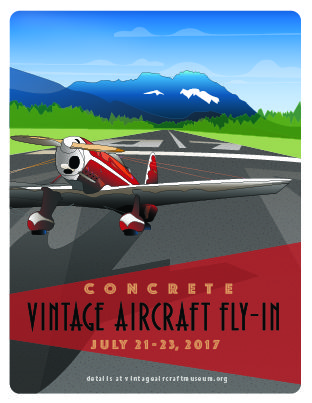 We recently designed and had printed a media card for the Concrete Vintage Aircraft Fly-In.  When investing in graphics, always think of multiple uses for the graphic before you begin the design process.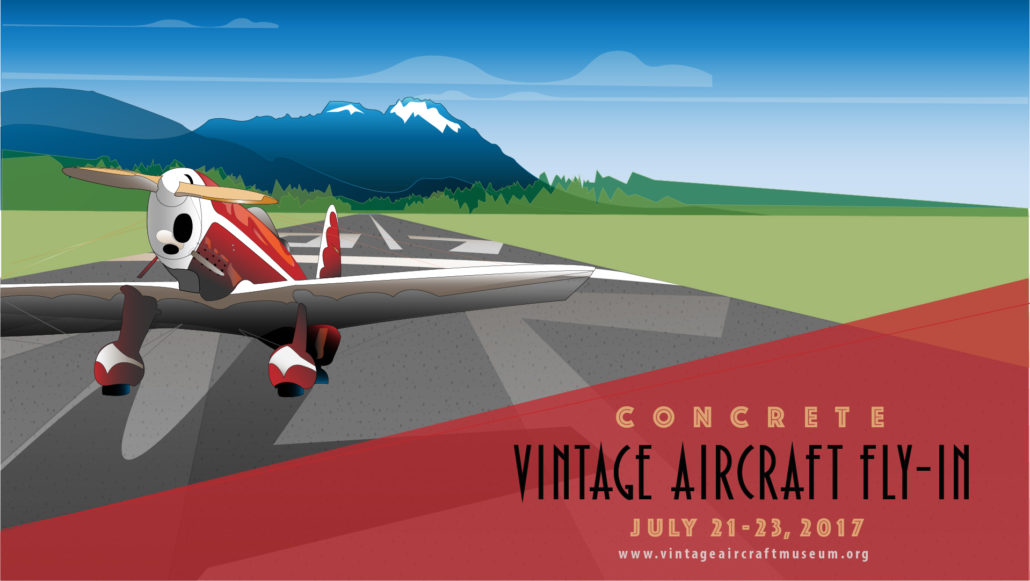 Are you going to add your event to your Facebook page.  Facebook has specific sizing for the featured event photo.  Will you be creating a poster from the graphic?  How about sizing for banner ads on websites?  Think about getting the most out of your graphics budget before you begin the design process.  Let your graphic designer know how you will be using the graphic upfront and provide the different specs for each use.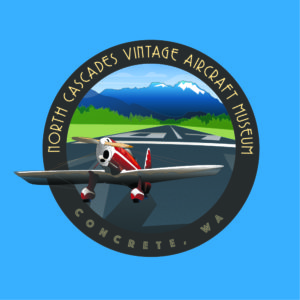 And while you are at it, think about different ways to use the graphic.  For the North Cascades Vintage Aircraft Museum, we took elements from the media card design to create a graphic for a t-shirt.